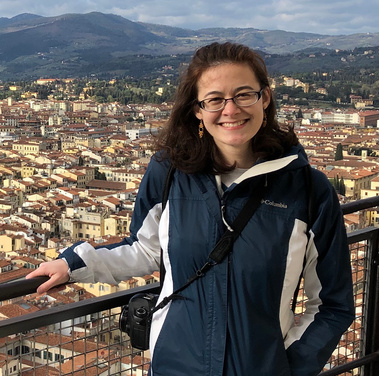 About
Elizabeth is a photojournalist based outside Washington, D.C., and is available for assignments in the region and beyond. She can often be found covering politics on Capitol Hill or The White House.
Previously, she extensively covered the 2020 New Hampshire Presidential Primary for The New York Times and traveled with then-candidate Joe Biden for the South Carolina and Super Tuesday primaries for Reuters.
Raised in central New York State, her perceptions of the world are shaped by her heritage as both a daughter of a Vietnamese war refugee and an ancestral daughter of the American Revolution.
As half of a two-person photography department at the Concord Monitor in Concord, NH, until 2018, Elizabeth tackled a wide range of daily assignments from high-school sports to presidential campaigns. Her photography elevated Monitor projects, such as "Fighting back," a series confronting domestic violence, and "Unsilenced," stories about survivors speaking out about sexual assault, to recognition by the New England Newspaper & Press Association with coveted Publick Occurrences awards.
Her work has also been recognized by the Boston Press Photographers Association, National Press Photographers Association, and the Hearst Journalism Awards Program. She attended the Eddie Adams Workshop in 2014.
She obtained a degree in photojournalism from Western Kentucky University and interned at The Elkhart Truth in Elkhart, IN, The Fayetteville Observer in Fayetteville, NC, and PennLive/The Patriot-News in Harrisburg, PA.
Elizabeth is currently serving as treasurer of Women Photojournalists of Washington (WPOW). She is also a member of Women Photograph, Diversify Photo and the National Press Photographers Association.
Her clients include The New York Times, The Wall Street Journal, Reuters, The Washington Post, NPR, Bloomberg, Buzzfeed, New Hampshire Magazine, and more.
Contact
efrantzphoto@gmail.com
1-607-351-5291
Elsewhere